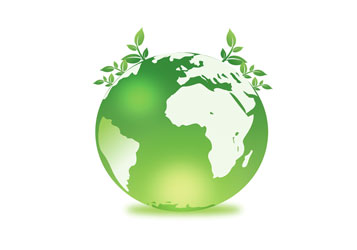 Madworks
| your imagination is our creation
We are Madworks: An "one-stop shop" for all your IT needs. Our strength lies in offering a creative and strategic partnership that helps our clients grow.
Our approach is efficient and simple, you tell us what you want and we'll make it so it will merge in your company effortlessly.
We at Madworks follow the principles of green computing, green computing is not just a more sustainable, environmentally friendly approach to computing it also means very real savings in money terms.